Court Filing & Issuance
At Kangaroo Litigation Services Inc, we are dedicated to filing the court documents on your behalf in a timely manner. Our court filing department is highly knowledgeable and experienced in dealing with all legal matters your business is facing. With the assistance of our on-site legal team, you can rest assured as experts are out there to assist you. We file your legal documents for corporate bodies, private sectors and legal professionals in GTA. Call us today to learn more about our litigation and issuance solutions.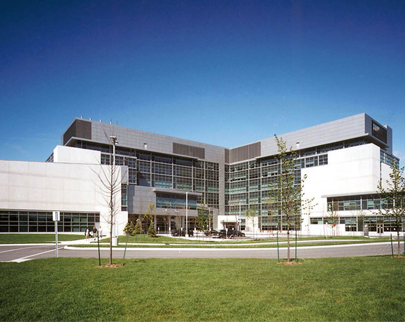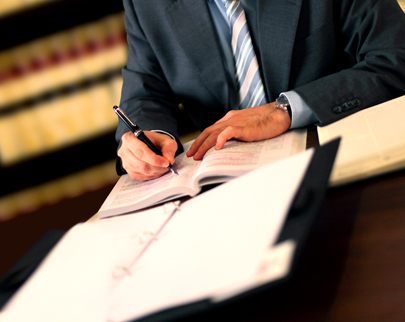 Process Serving & Skip Tracing
Our process managers are highly skilled and fully trained to locate any person or employee for the purpose of serving and verifying the legal documents within 24 hours of receipt issuance. We have invested hundreds of hours in the training and development of our managers who have a complete understanding of process servers and the way they are related to the protection of personal information. Call us today to know more about our process serving and tracing in GTA.
Document Retrieval & Research
Our litigation research and document retrieval service is solely dedicated to research and retrieval of legal documents. Our staff has years of experience in investigation and document research. With years of experience in servers and litigation research, we have managed to build great relationships with the clerks at the Provincial Courts in Toronto, and near ones. Call us for more information on our document retrieval service.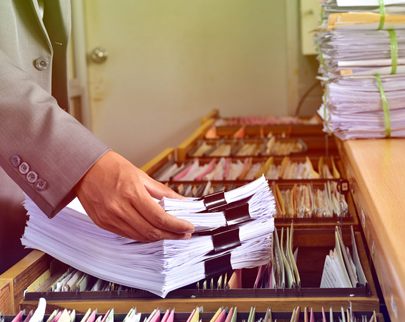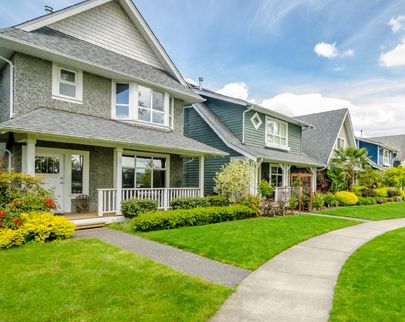 Corporate & Real Estate Services
At Kangaroo Litigation Services Inc, we are your local process servers who are expert at filing various types of corporate and business related documents including, articles of incorporation, amalgamation, amendment, dissolution, business registrations and notice of changes. Apart from this, we provide corporate and security searches not limited to corporate searches, business name searches, trademarks, bank acts, execution, and bankruptcy searches in the GTA region. Contact us to know more about our corporate and real estate services.